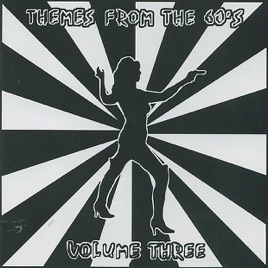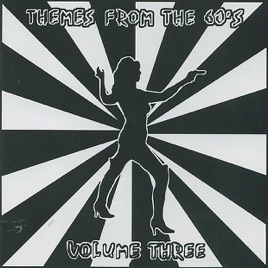 Themes from the Sixties, Vol. 3
Various Artists
TITLE
TIME

Windmills of Your Mind (From "The Thomas Crown Affair")

Jo Sharp

Self Preservation Society (From "The Italian Job")

Earthling Scum
13 Songs, 42 Minutes
Released:

31 Dec 1994

℗ 1995 future Legend Records
Ratings and Reviews
Thes from the 60s volume 3
From the wierd to the wonderful, this is a great way of breaking new unsigned bands and this album has some gems amid the covers. Not for the faint hearted, but give it a few listens and some tracks will surely grow on you, much like a Radiohead album LOL. Have got the previous 2 albums and I love them. Future Legend Records have always championed new artists. It's up to the listener to sort the wheat from the chaff as not all new bands are good. The previous 2 volumes probably have the better of the themes though - after all there are only so many to choose from. Still worth a listen. The Pink Panther is an excellent track, I love Rawhide, and the football chant of Self Preservation Society is a given a thorough work-out by Earthling Scum.
i wish i was in outer space
no sound travels in space and thats exactly where this needs to be played...