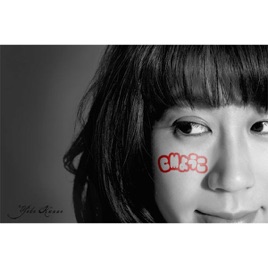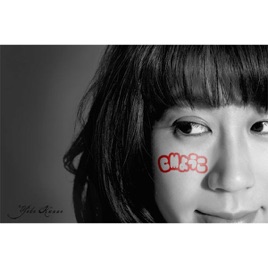 TITLE
TIME

MAGICSWEETS -Masao Nisugi Remix-

菅野よう子 & CHARA
23 Songs, 32 Minutes
Released:

26 Sep 2007

℗ 2007 GRAND FUNK INC.
Ratings and Reviews
Lovely outtakes
Those familiar with her work will surely appreciate Exaelitus and Seeds of Life. But as this was created mostly for commercials, it definitely does not naturally flow on from one to the other. Nevertheless, the quality of her arrangements and creations can't be doubted. Stellar as usual.
Mixed bag
This is a compilation of short music segments used for commercials. Otherwise, the album has no overall uniform theme. The powerful orchestral music and vocals in Exaelitus and the quiet, tender guitar in Dear Blue represent Kanno's songwriting and performing abilities at her best. A few other songs are either short, campy J-pop commercial jingles (such as the first track with the Japanese name or Don't Spend MONEY! MONEY!) that aren't the type of thing that I want to listen to. Falling in between these extremes are songs like Magicsweets that sound like better-than average commercial jingles, songs like Melody that sound interesting albeit unconventional, and songs like Family Affair that are good instrumentals clearly intended to be background music.

Overall, this is a mixed bag in terms of music. People who really like Yoko Kanno's music or who like Japanese pop or soundtrack music in general will be interested in getting this album, and people inteerested in experimenting a little may laos be interested. At least some of the songs will really appeal to people, but it's also likely that some of the songs will turn people off. At the very least, try Exaelitus, which may be one of the best songs ever by Kanno.