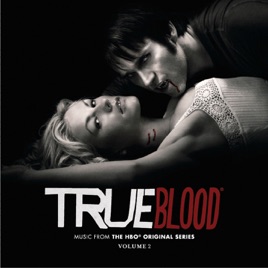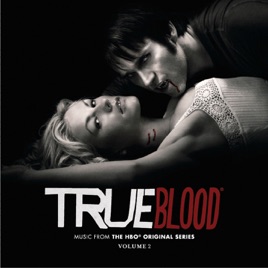 True Blood (Music from the HBO Original Series, Vol. 2)
Various Artists
TITLE
TIME

How to Become Clairvoyant

Robbie Robertson

Junior Walker & The All Stars

Kiss Like Your Kiss (feat. Elvis Costello)

Lucinda Williams & Elvis Costello

You Did (Bomp Shooby Dooby Bomp)

Chuck Prophet

The Forgotten People (Bon Temps Remix)

Thievery Corporation

King Britt & Sister Gertrude Morgan
14 Songs, 51 Minutes
Released:

21 May 2010

℗ 2010 This compilation 2010 Elektra Entertainment Group, Inc. for the United States and WEA International Inc. for the world outside of the United States. All Rights Reserved.
Ratings and Reviews
Trueblood season 2
Why does the UK version of this album not include the one song that a hell of a lot of people have been waiting for - Dig by Headbone?
So, not only are UK customers kept waiting for the series itself a year after it was available to US customers, but now we can't even get the same music?
Any particular reason why UK customers are always treated as second-class?
True Blood-Season 2 Soundtrack
How could they leave off the one song everyone has been waiting for "Headbone - Dig ft Tense Young Man"! This is just crazy is it really true we can't have this song because we are buying from the UK? Was willing to get the whole album just for that song!