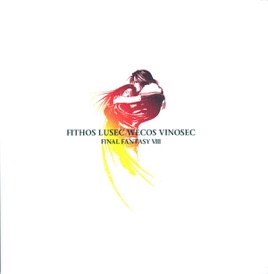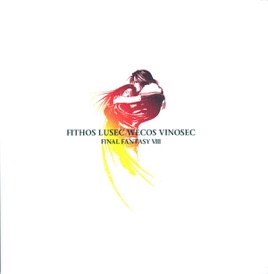 FINAL FANTASY VIII - Fithos Lusec Wecos Vinosec (Original Soundtrack)
Nobuo Uematsu
TITLE
TIME

Fithos Lusec Wecos Vinosec

The Man With the Mashine Gun

Dance With the Balamb-Fish

Nobuo Uematsu & Shirou Hamaguchi
12 Songs, 53 Minutes
Released:

20 Nov 1999

℗ 1999 SQUARE ENIX
Ratings and Reviews
Lost For Words!?!
This compilation of music from the classic Final Fantasy 8 is just breath taking. For those who have played it and spent hours just listening to the music, will appreciate this Orchistrated version. It makes you cry (if you can feel music beyond what you hear) It is definelt worth your money. If your a true FF Fan,then buy this to add to your collection. You will not regret it.
B E A U T I F U L - absolute must have for all finalfantasy8 lovers
Brilliant, a beautiful and perfect sound to each track..
fan-bloddy-tas-tik as far as classic music goes.. and each track will hit a deep spot , bringing back all the same feelings you got playing out the story in the game.
Absolutly beautiful composing and score. Love it as much as the game
what is apple playing at??
this is false advertising!! the hard copy has 13 tracks and has "eyes on me" for track 7, apple are charging full price for a incomplete album!! best bet is to get the actual cd!! thanks apple you have killed all but any trust i had in you!!