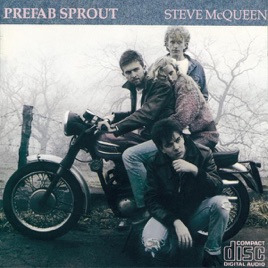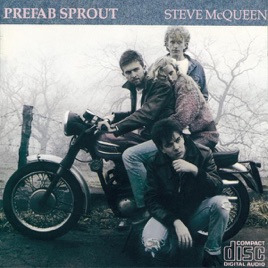 11 Songs, 45 Minutes
Released:

31 Dec 1984

℗ 1985 Sony Music Entertainment (UK) Ltd.
Ratings and Reviews
Prefab Shout
This album is a classic probably the best they did , if nothing else download "Bonny" a song for anyone who has ever loved and lost , you will know where im comming from when you hear it.
Always the palette never the the picture
I never heard this pop band before I walked into a shadowy victorian building in the middle of the morning of a perfectly working day. Not that I was working, I was of working age maybe, but I was fresh out of college, still the guilt of being fit and able but pursuing romance at unofficial times had already set in. The rooms in the flat were gloomy and the ceilings were high and I don't remember much else on the grey walls apart from the daylight was only partially allowed in via some thick curtains or was it some feathery nets or both I don't remember exactly but the light was restricted and moody and dramatic and still and an apology to the day.
She had called me there I suppose to seduce me seeing as she invited me to her place in the city, a strange place for a country boy like me, and seeing as she made it obvious but not outright in so many ways at college the season before she wanted me. I am not making this up.
I remember the daylight lack of it, awkwardness and the music most of all not much else. I don't even remember her face much. It was pale and she was big and ungraceful in her movements but not unattractive. She was attractive but not quite enough. The music said I had been there a long time and it was intoxicating. It was strange to me, gentle, lamentable and if I could remember the pauses in the vinyl between the tracks would I be here now?
Like in a dream or under sedation it beckoned me like a siren. Stupefied and chastised and liberated I left the building never to be the same again. I still don't care to listen to the album carefully, it still disarms me and washes over me just like the first time.
Brilliant
Paddy McAloon must be one of the most under-rated song writers of all time. Steve McQueen is brilliant from start to finish, with When Love Breaks Down a real classic. If you've not got it, go download it now, a real classic album and definitely their best.