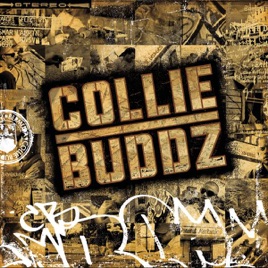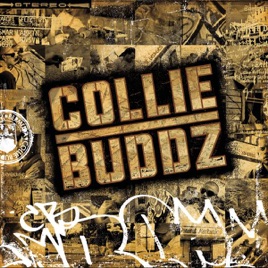 TITLE
TIME

Come Around (G-Unit Remix) [Featuring Young Buck & Tony Yayo]

Collie Buddz featuring Young Buck & Tony Yayo
14 Songs, 48 Minutes
Released:

29 Jun 2007

℗ 2006, 2007 SONY BMG MUSIC ENTERTAINMENT
Ratings and Reviews
Collie Buddz Debut Album!
This album is great! I've listened to alot of reggae music in my time but this is a whole new type of reggae. I enjoyed this album because it had so many catchy songs i didn't want to stop listening. Congratulations Collie "colin" Buddz i bow down to you. FINALLY THE HERBS COME AROUND!
Shout Out
I strongly suggest anyone with an interest in Reggae buys this album - the artist, music and lyrics are going to be around for a long long time. Nuff Respect Collie Buddz - you made it.
Come Around & buy this!
Like reggae? Luv this! No matter who you are you shouldn't knock it til u give it a good listen, and put stereotyping aside. This was my first proper reggae album, and definitely no disappointment! These songs are catchy, and this man is talented for sure.

Don't just take it from me, see that he is being recognized by other artists in the industry who feature on this debut album.

He covers a wider variety of genres which makes this such a complete album.