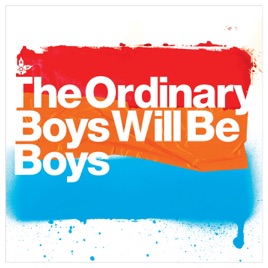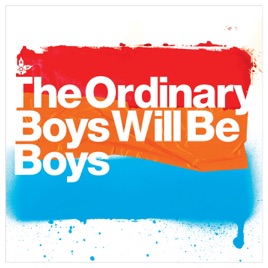 1 Song, 2 Minutes
Released:

6 Jun 2005

℗ 2005 B-Unique Records Ltd under exclusive llicense to Warner Music UK Ltd
Ratings and Reviews
To the plank who said they're copycats...
It was originally released before The Dead 60's song, you plank! So what if Preston's BB fame has forced a few more fans, who's complaining? The song is a classic that is finally getting the recognition it deserves. Look on the bright side, they'll be touring a lot more after this! ;)
Madness Juniors
The ordinary boys are madness for the noughties. Forget Big Brother and listen to why Sam Preston is really famous. Top tune that will have you bouncing round your house in your Dm's. Its going to be a big year for the Ordinary Boys.
grrrrr...
i did used to like the ordinary boys, before everyone who thinks preston is hot started buying their stuff, just because it was on a reality tv show that you heart. enough already!! they used to be a half decent band before they were played everywhere and all the time. pity on you..