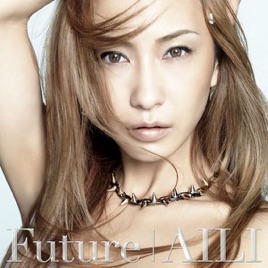 TÍTULO
DURACIÓN

Memories Again (feat. VERBAL (m-flo))

AILI ft. VERBAL (m-flo)

Interlude 〜Three Quarter Asian〜

AILI thanx to May J. & KEN THE 390

AILI thanx to hiroko (mihimaru GT)

blue sky -tributed to the boy-
17 canciones, 1 hora 9 minutos
Publicado:

8 de dic. de 2010

℗ 2010 AVEX ENTERTAINMENT INC.