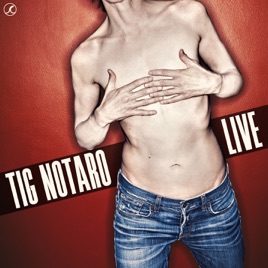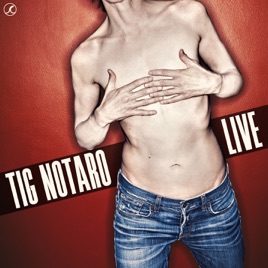 2 Songs, 47 Minutes
Released:

Jul 16, 2013

℗ 2013 Secretly Canadian
Ratings and Reviews
Funny and heartbreaking.
I love Tig. Listen regularly to Professor Blastoff so I'm coming in knowing a lot of the story already. Still, emotionally difficult to hear while still being very funny.
If I have one complaint it's that the extra dollar for the digital booklet is a waste. It's liner notes that should just be part of the cd anyway.

And now, Jimi Bean. What's his deal? Why listen to the deluxe edition if you already knew you didn't like the regular version of Live? And Tig's other album too? Since you don't like any of the comedy you purchased on iTunes I'm wondering if you even like comedy? Are you on Twitter? I'd like to read more of your complaints.
At least I, and others, can benefit from your suggested audiences. I'm not a hipster but definitely do not know good comedy when I hear it. So, you nailed that one.

And that's been review.
Tig Notaro Live
So good. So meaningful. Showing us that you can be more than tragedy.
Life-changing
Half of the brilliance of this raw, gutsy performance is the audience who go from laughing, to empathy to virtually climbing on the stage with Notaro. This is not something you've ever heard before. You will laugh, but maybe you'll cry too.